News & Announcements
September 2, 2021
First Selectwoman,
Melissa M. Mack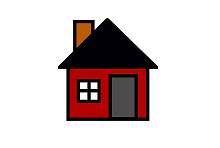 Affordable Housing
State Mandates & Planning for Suffield's Future
Today I focus on Affordable Housing, a term that unfortunately takes on multiple meanings, concerns residents, and is not well understood.
The State of Connecticut mandates (Conn. Gen. Stat. Sec. 8-30g) that 10% of each municipality's housing stock meets State affordability criteria. To count toward a town's 10% minimum, housing must be financed by government programs or deed restricted to remain affordable for 40 years.
Connecticut Affordability Criteria Defined
(Source: Planimetrics Consulting, Conditions and Trends Related to Housing, Briefing Booklet #2)
Housing is considered 'affordable' if the occupants spend less than 30% of their income on it.

Based on households earning 80% or less of 'area median income' (which for Suffield is the Hartford metropolitan region)

80% of Suffield's area median income:


1 person = $54,544




5 people = $84,154

30% for rent:




1 person = $1,364/month for rent




5 people = $2,104

30% for home:




1 person = $196,089 maximum home sale price




5 people = $254,609
The State also requires municipalities to complete an Affordable Housing Plan every five years detailing how a town intends to increase affordable housing options. (Conn. Gen. Stat. Sec. 8-30j). Suffield's plan is due in June 2022. As a first step, we sought resident feedback through the recently completed Affordable Housing Survey, which yielded 565 responses. The big takeaway? The need for more understanding about what affordable housing means in Suffield and why the plan is important to Suffield.
In case you missed the walkthrough tours of Suffield's town and school buildings, we're sharing additional resources to help residents better understand the existing conditions and future needs of our facilities.
Learn More About the Town Hall Annex
Stay tuned for more individual building snapshots!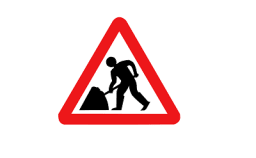 Beginning Monday, September 13, 2021, a portion of Harvey Lane (Railroad Crossing) will be closed to through traffic. Traffic will be diverted to a temporary by-pass roadway on Harvey Lane, constructed to allow the CT DOT Railroad Reconstruction project to commence. The temporary roadway will be in use throughout the project which is tentatively scheduled for completion in early December 2021.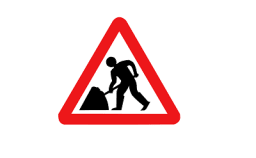 Due to heavy rainfall in the forecast for late Wednesday-Thursday of this week, paving of Old Mountain Road, Chestnut Circle and Chestnut Drive has been re-scheduled to begin Tuesday morning (8/31) after 10 am. Paving will be limited to the first course, with the second course expected to occur on Friday (9/3). Parking will not be allowed on the street during paving operations.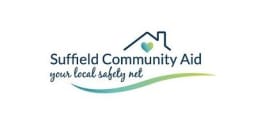 Masonicare is partnering with Suffield Community Aid to offer a 6 week in-person support group for persons who are grieving the loss of a loved one. Registration is required and the expectation is that all participants will be fully vaccinated. Please call SCA for more information, 860-668-1986.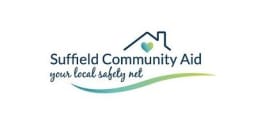 Appointments are limited and reservations are required in advance. Call Suffield Community Aid at 860-668-1986 to register.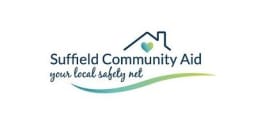 Suffield Community Aid sponsors free blood pressure clinics for residents of all ages at the Suffield Senior Center on the second and fourth Wednesday of the month from 11:00 – 12:00. No appointments are needed.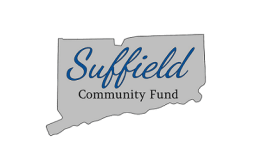 The Suffield Greater Together Community Fund was created by the Hartford Foundation for Public Giving in 2019 as part of a larger initiative for each of the 29 towns in the Foundation's region.  Each fund appointed an advisory committee to make decisions about grant funding to nonprofits that serve and benefit local residents. The Suffield Advisory Committee is pleased to announce the Fund's inaugural grants to the following organizations: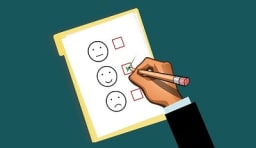 The Town of Suffield is looking for resident input on traffic and pedestrian safety in our town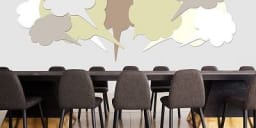 The Town of Suffield offers a number of rooms for groups/organizations to host meetings/events. Check out the new Reserve Meeting Space page which includes a list of the available rooms and information on how to make a reservation.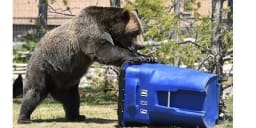 Bear Proof Trash Carts are available for an additional fee through USA Hauling.The carts include a gravity lock system so there are no additional steps to prep trash for pick up.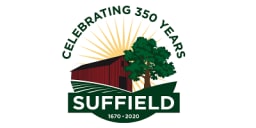 The 350th Anniversary Committee is holding another big raffle to raise funds to support the October 2021 celebratory events. D&F Power Equipment is helping with the selection of prizes including: 1st prize:   SCAG zero-turn riding mower 2nd prize:  Snowblower 3rd prize:   Portable generator Tickets are $20 and are on sale now!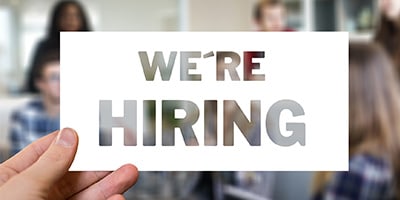 Town of Suffield Job Openings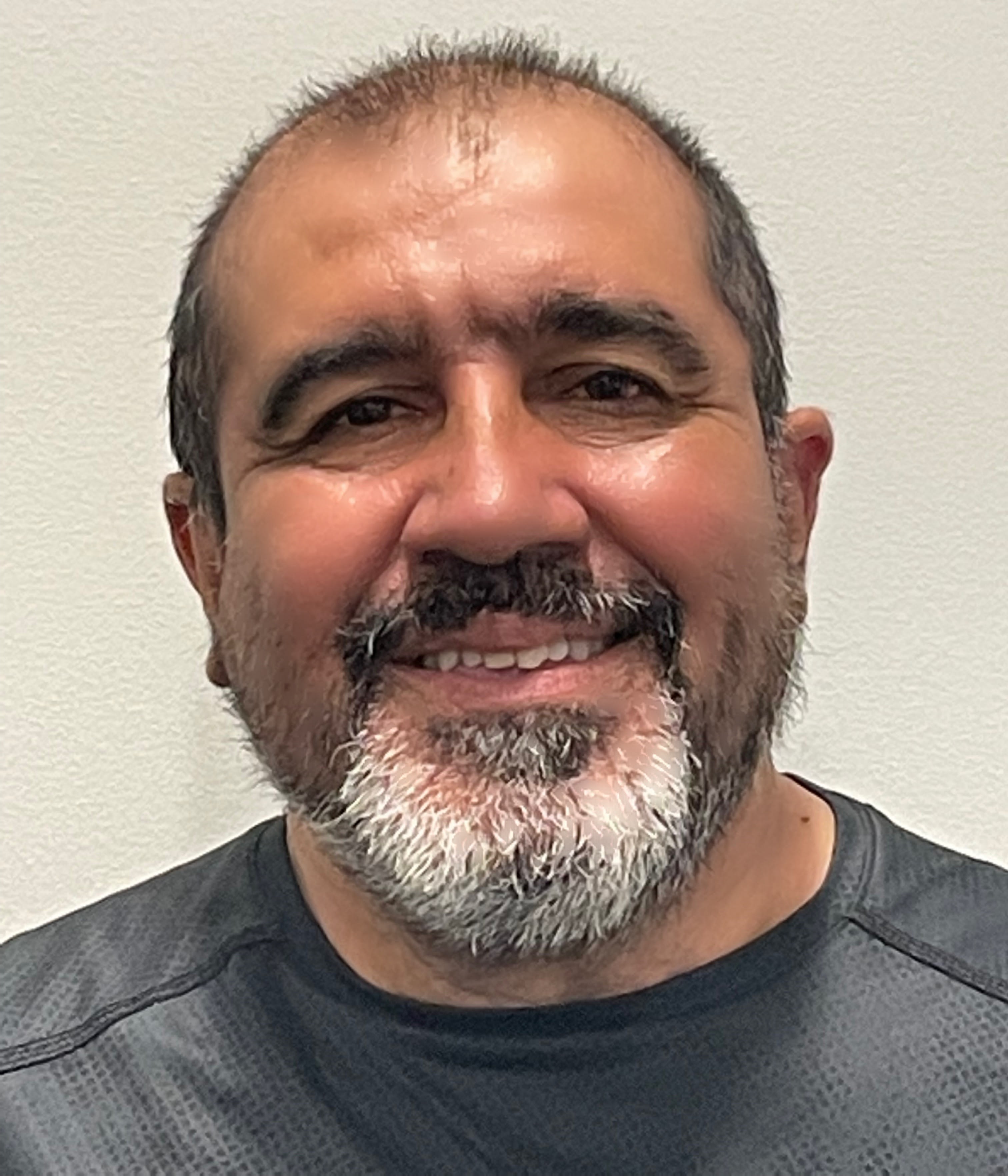 Juan Estronza joins the Public Works Department as our new office cleaner.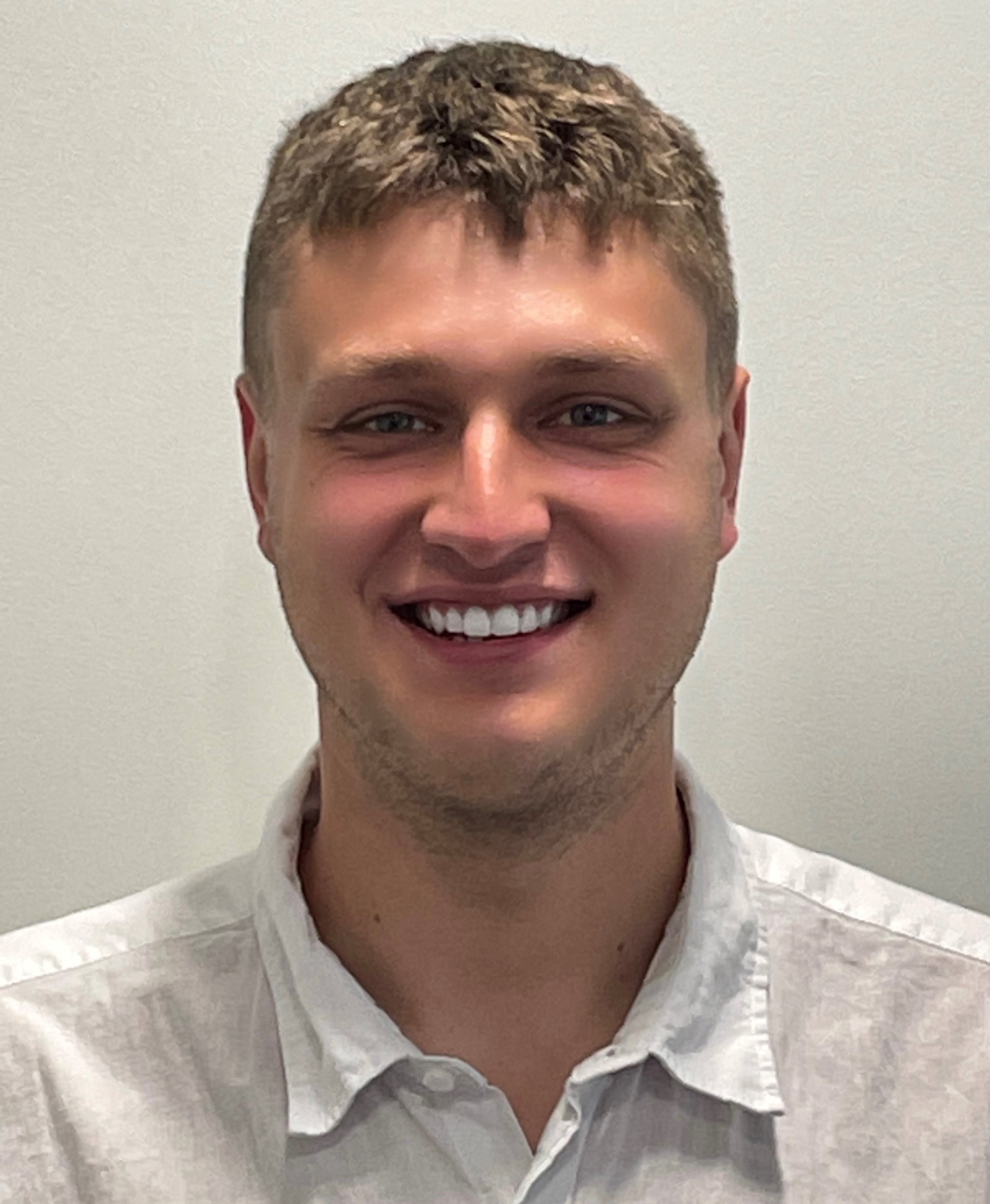 Dan Leonard joins the Parks & Recreation Department as our new Sports Programmer.
Sign up to receive Agenda & Minutes notifications.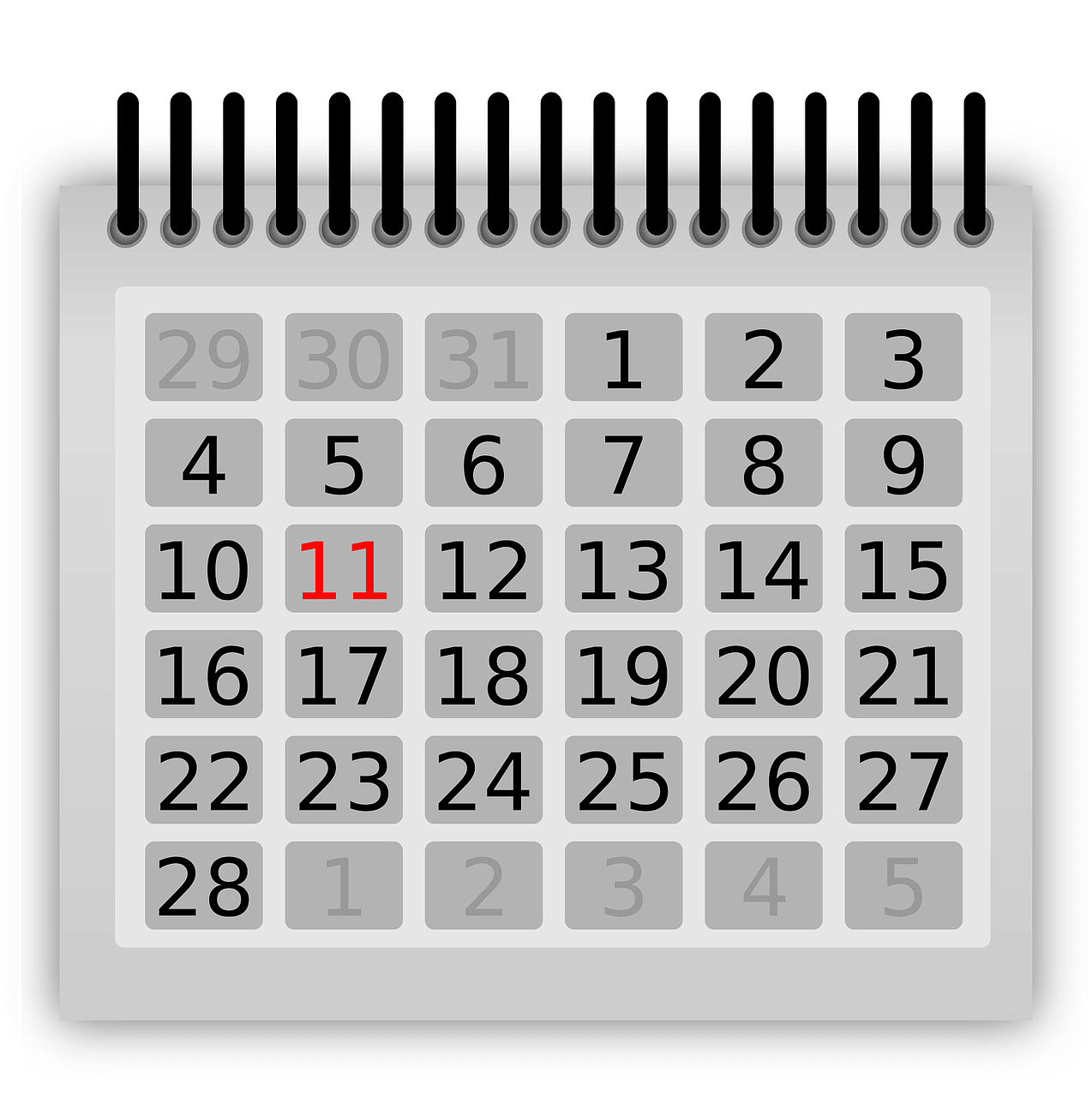 All Board & Commission meetings are open to the public.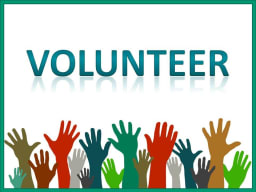 Alternate vacancy on Historic District Commission needs to be filled!

Community Calendar Upcoming Events
Saturday September 4
8:00 AM - 10:00 AM
Suffield Senior Center, 145 Bridge Street
Saturday September 4
9:00 AM - 12:00 PM
Suffield Town Green
Monday September 6
Hilltop Farm, 1616 Mapleton Avenue
Saturday September 11
9/11 20th Anniversary Memorial Service
8:30 AM - 9:30 AM
First Church of Christ, Congregational, 81 High Street
Saturday September 11
Suffield Parks & Recreation 5K & 10K Road Race
9:30 AM
McAlister Intermediate School, 260 Mountain Road
Saturday September 11
NCDHD FREE Covid-19 Vaccination Clinic at Suffield on the Green
10:00 AM - 5:00 PM
Suffield Town Green
Saturday September 11
10:00 AM - 5:00 PM
Suffield Town Green
Sunday September 12
NCDHD FREE Covid-19 Vaccination Clinic at Suffield on the Green
11:00 AM - 4:00 PM
Suffield Town Green
Sunday September 12
11:00 AM - 4:00 PM
Suffield Town Green
Saturday September 18
Virtual Event
Saturday September 18
9:00 AM - 12:00 PM
Suffield Town Green
Sunday September 19
Virtual Event
Monday September 20
Bradley Regional Chamber of Commerce Golf Tournament
11:00 AM - 6:00 PM
Suffield Country Club, 341 North Main Street
Wednesday September 22
9:00 AM - 2:00 PM
Suffield Senior Center, 145 Bridge Street
Saturday September 25
9:00 AM - 12:00 PM
Suffield Town Green